What is the condition of your pool

It is very important to keep your pool in top condition so that you and your family can enjoy carefree swimming moments. Our experienced technicians specialise in all aspects of pool repairs, from minor repairs to complete renovations.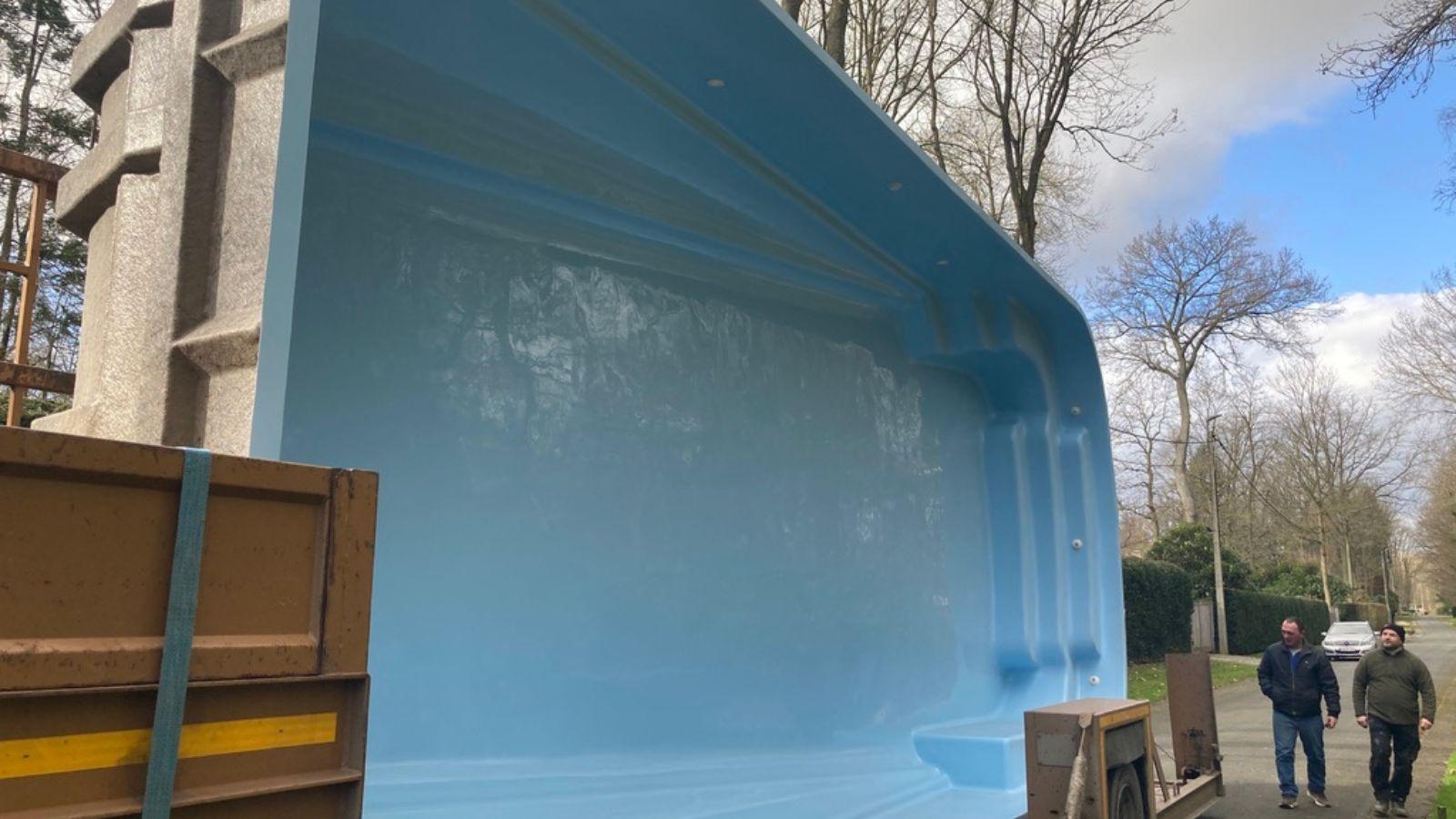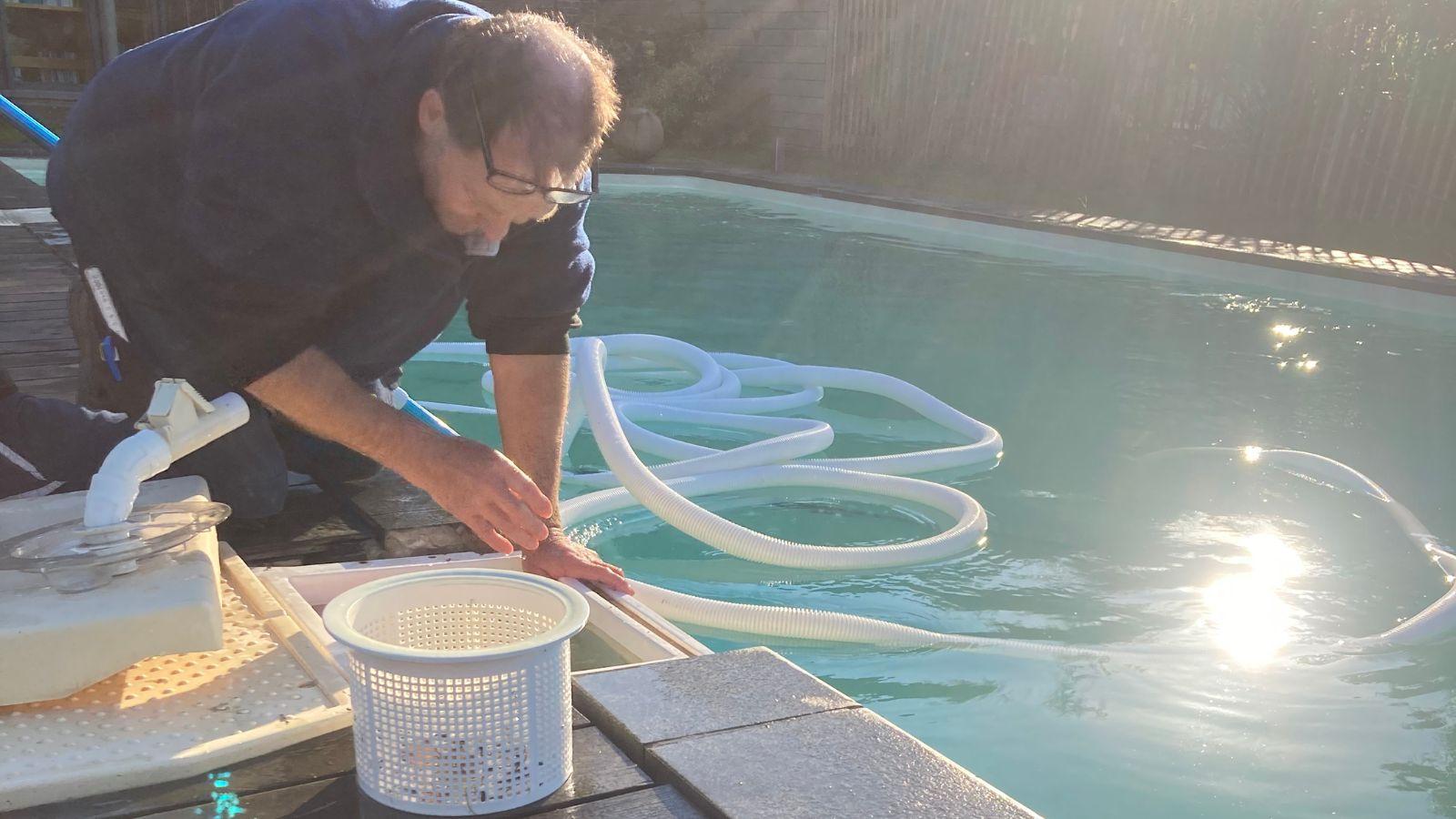 Where is the problem
Whether you are experiencing problems with your pumps, pipes or heating, or your pool surface is in need of renovation, we have the knowledge and experience to do the job quickly and efficiently. We can handle any kind of intervention on your pool, from new liners to shutters and heat pumps. You can come to us with any problem.

How can we help you​
We always use the most modern technologies and materials to ensure a durable solution for your swimming pool. Moreover, we guarantee your complete satisfaction with our work, thanks to our years of experience and attention to detail.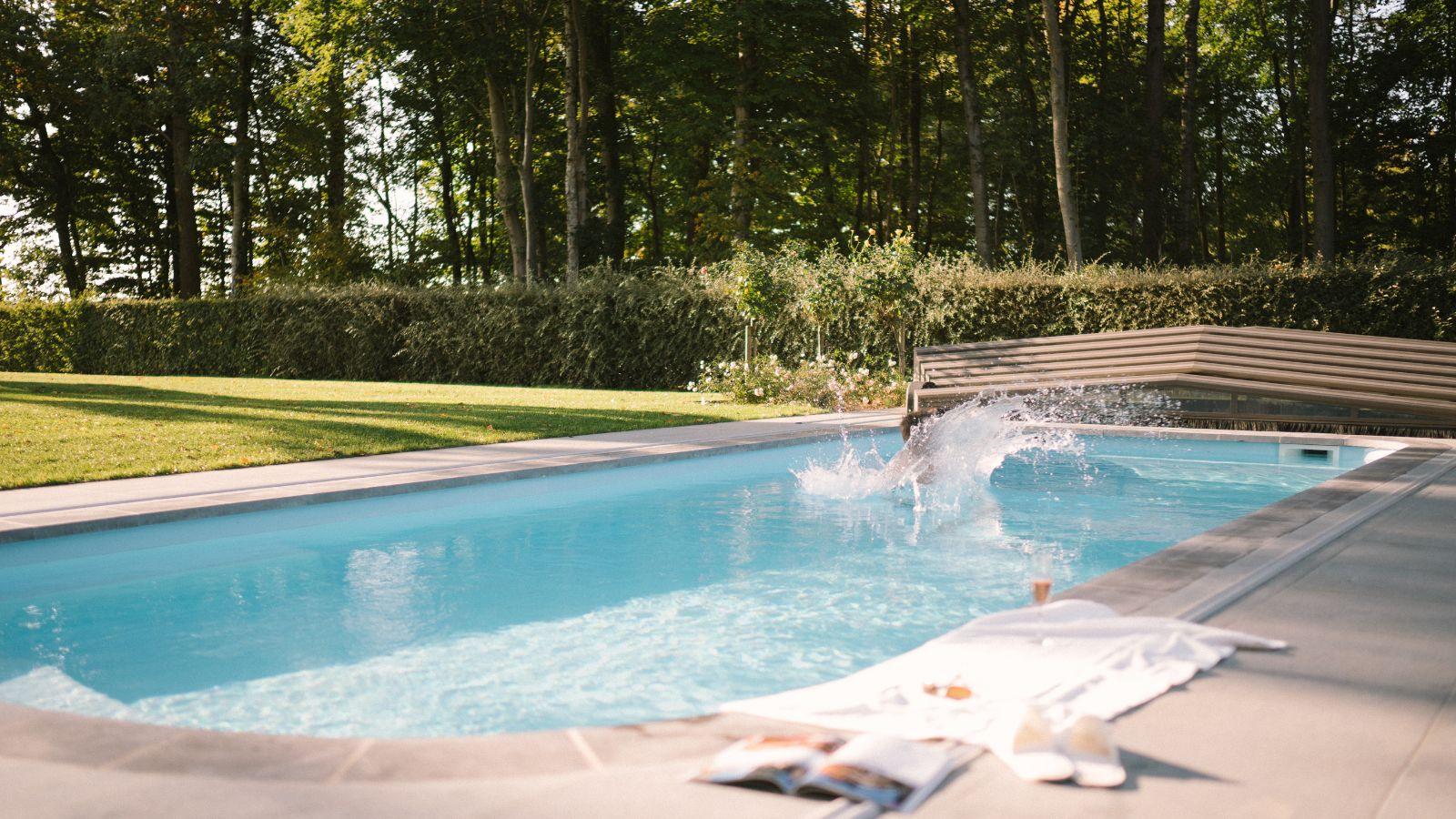 Contact us for more information about our services and how we can get your pool back in top condition. We are always ready to answer your questions and provide a tailor-made solution for your pool.
Let your pool shine again and enjoy carefree swimming moments.