Problems with your spa/jacuzzi
It is important to be able to relax and enjoy your spa in a comfortable and safe environment. That is why we are here to help you solve any problems or improve the performance of your spa. Our team of qualified technicians has years of experience in spa repairs and maintenance.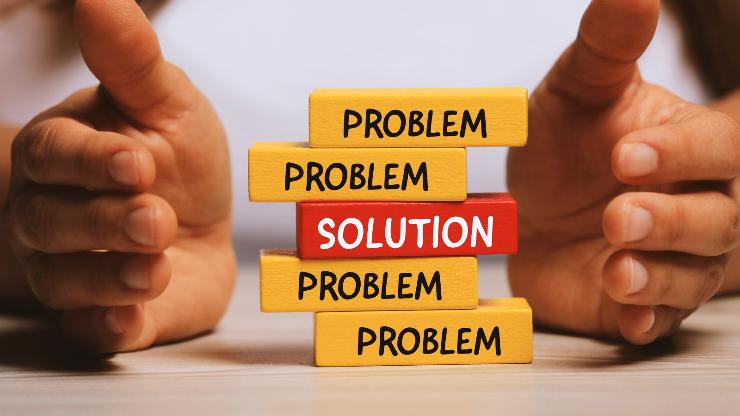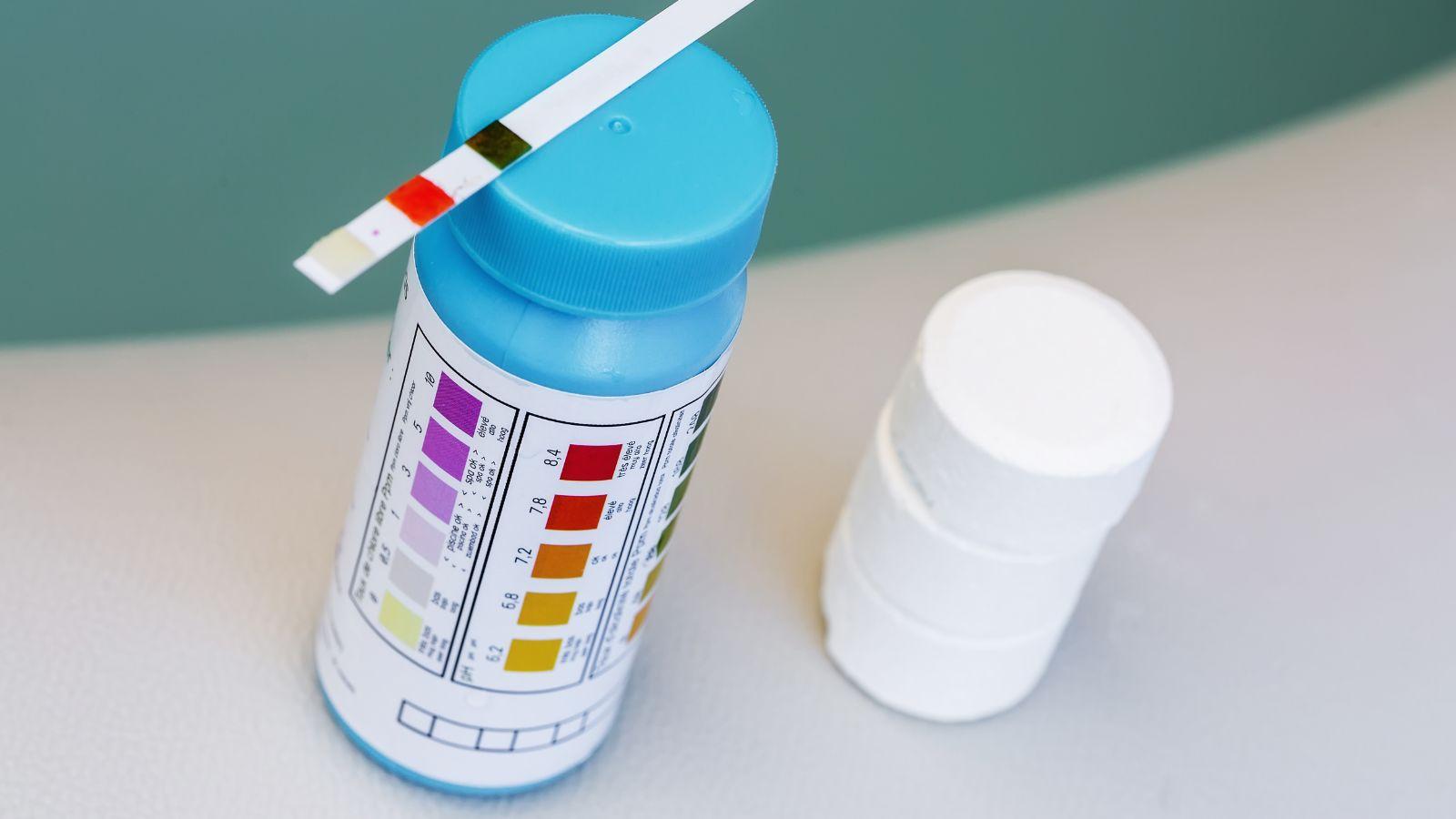 What do we offer​

We offer a wide range of services, from replacing parts to improving water quality and optimising energy efficiency. Whether it is fixing leaks, replacing filters or updating your spa control system, we are ready to help.
Our technicians are at your service

Our technicians work quickly and efficiently to ensure that you can enjoy your spa again as soon as possible. Moreover, we also offer preventive maintenance systems to help prevent future problems and keep your jacuzzi in top condition.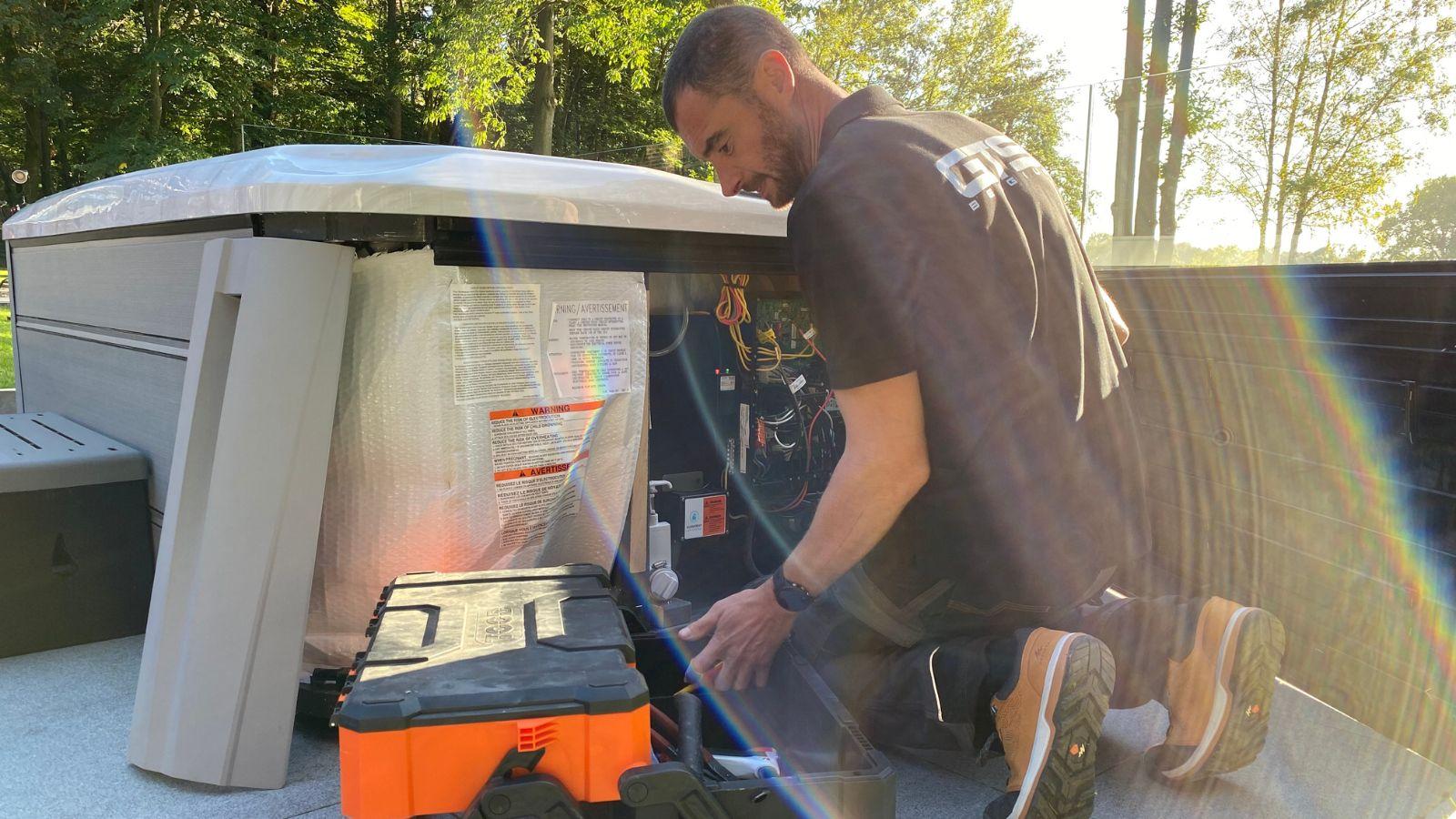 Contact us for more information about our spa repair services and how we can help you improve your spa experience.
We are always ready to help you!​