GTS Belgium
More than 30 years experience.

A family business born out of a huge passion for swimming pools, spas and saunas.
With an eye for detail and the best service.

GTS Belgium founded in the year 2015 by Eric Delnest, expert in swimming pools and spas. More than thirty years of experience within the sector. With GTS Belgium as your n°1 partner in repairs and renovations. Quality and expertise are the assets our company uses to grow and offer our customers the best possible experience.
*
Due to the exponential growth in recent years and successes, our company has since become a well-represented player in the market. With a motivated team that does not shy away from any challenge. "Teamwork makes the dream work" is our moto. This super team goes to work with one big common goal in mind.
*
For maintenance, repairs, renovations and the installation of new products. You can count on the craftsmanship of Eric Delnest himself and the experienced workmen Luc Janssens and Thomas Delabie. They guarantee excellent and clean work. No swimming pool, jacuzzi or sauna is too big for them. They are the driving forces who are on the job for you every day. In all weathers, nothing stops them from providing the best service.
*
All this is managed by our office manager Ignace de Zaeyer. He ensures that all tasks are well coordinated and the planning is done in the most efficient way possible. In other words, he is the driving force behind our commercial team and so much more.
*
In terms of branding and image to the outside world, we have Jarne Lichtert in our ranks as marketing manager. He brings a breath of fresh air to the company with the aim of expanding our brand awareness throughout Belgium.
*
GTS Belgium
Service that matters!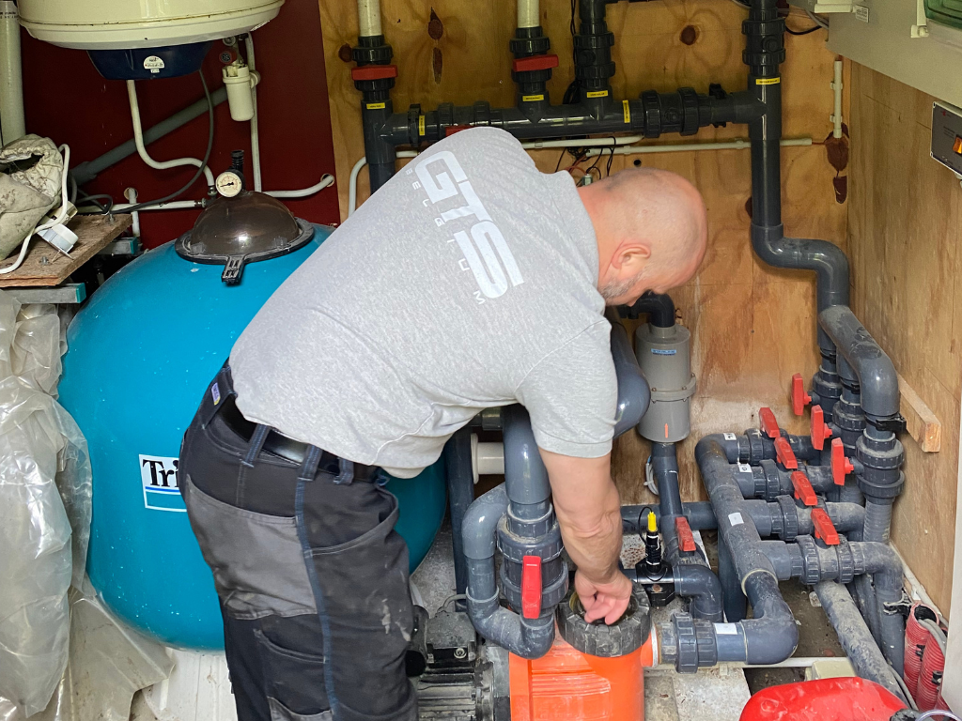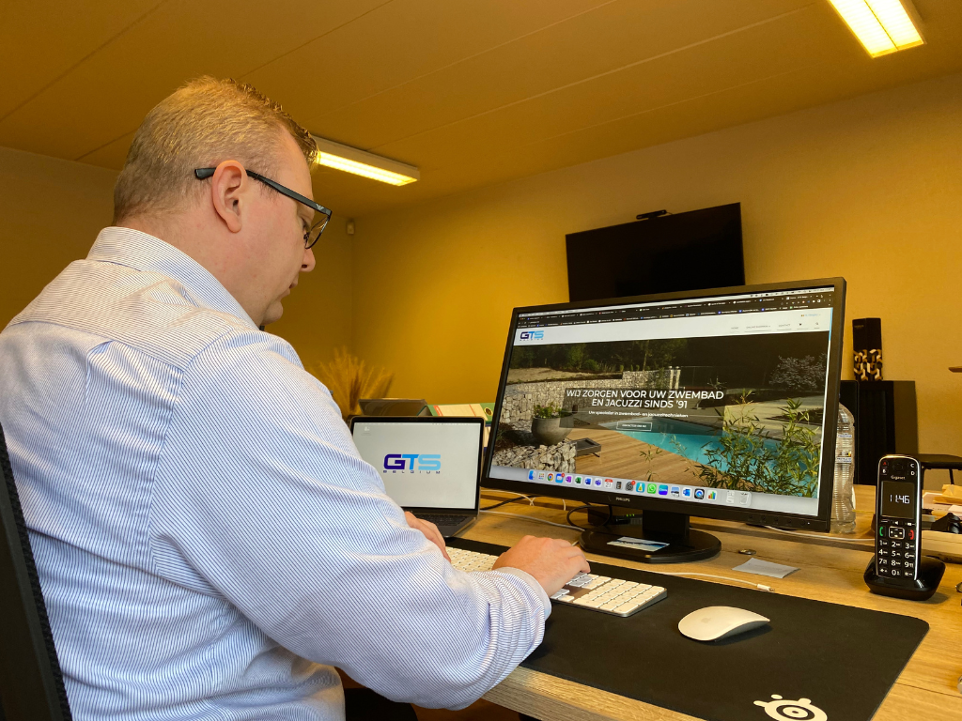 Ignace de Zaeyer
Office manager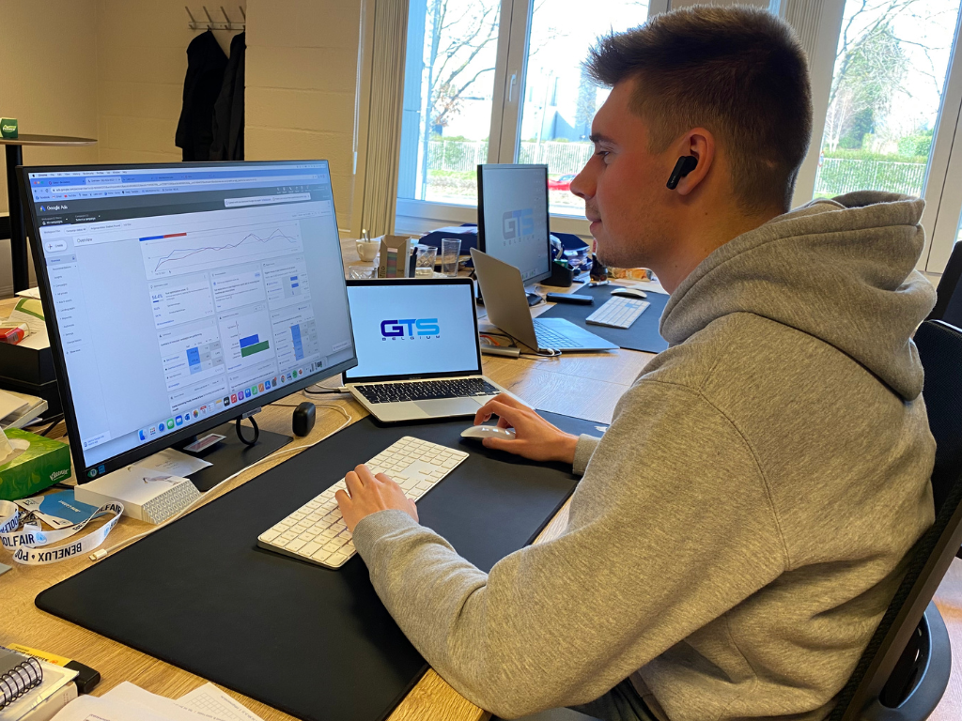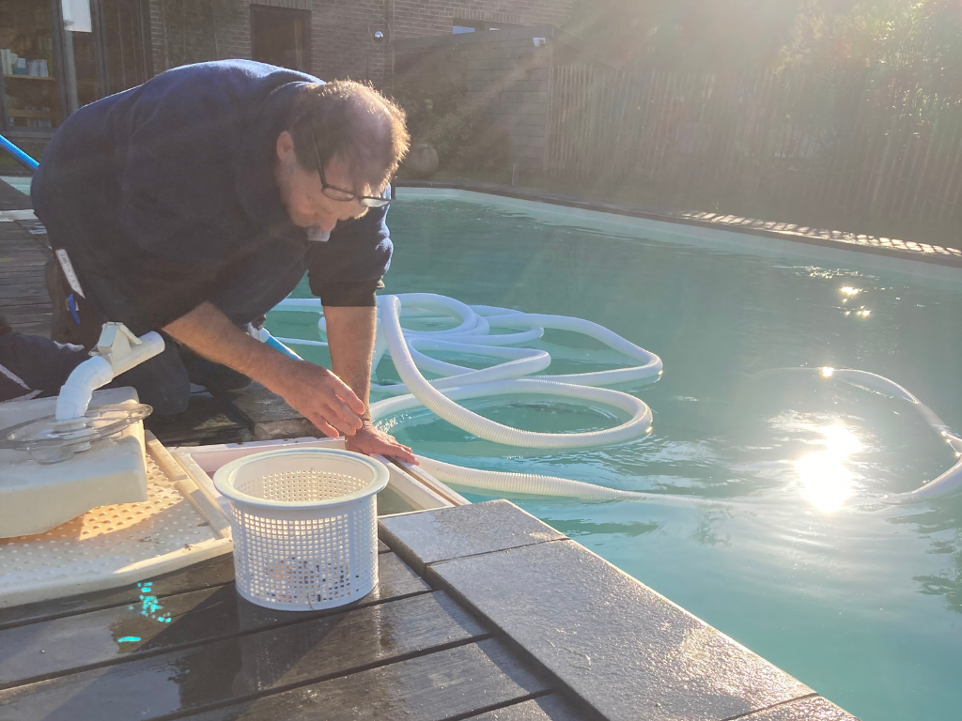 Luc Janssens
Expert spa and
pool techniques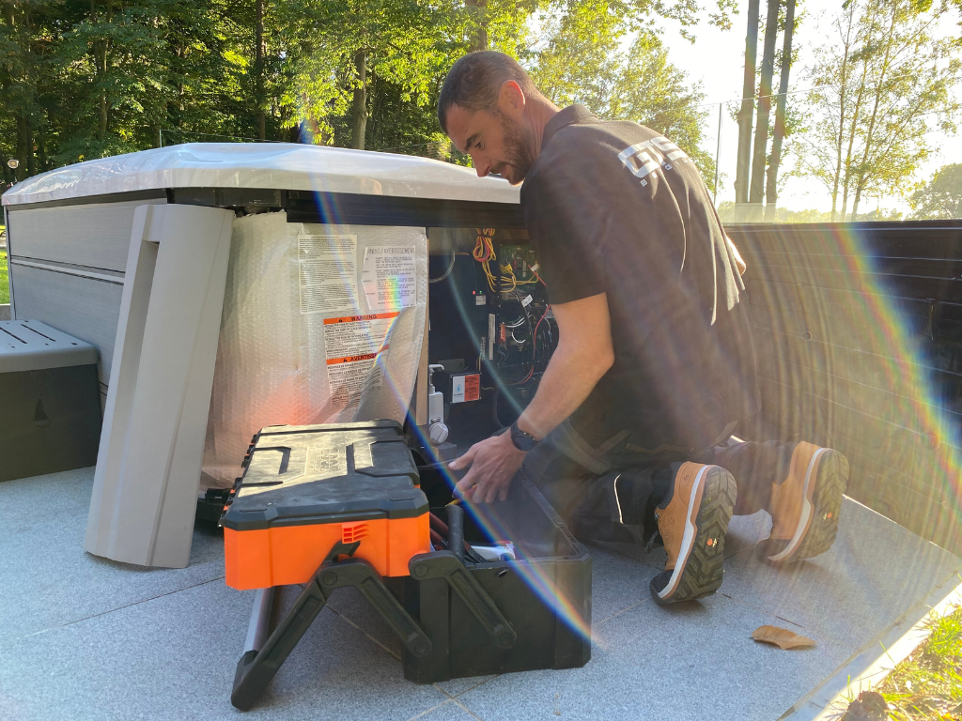 Thomas Delabie
Expert spa and
pool techniques